It seems like only yesterday that I was sending out my maternity leave announcement for Ash, but here I am again.
I've been so fortunate to have a smooth pregnancy so far, I've been taking all my supplements and was exercising consistently until a few weeks ago. Baby girl is due late April, and similar to last time I'm finishing up around 38 weeks. Hopefully this time I won't have to wait as long.
Here are my planned final dates for clinic and details of who will be filling in for me:
Dural
My last day at Dural is Friday the 30th March (Yes that's Good Friday).
Laura Yen will be acting as locum for me on alternate Saturdays at Dural starting from the 21st April, and she will be offering both Naturopathy and Massage. Naturopathy consults can be performed in person or via Skype.
Many of you will know Laura already as I was her locum when she went on leave to have cutie pie Akira. She is a wonderful massage therapist and naturopath and I know that if you don't already love her, you will now!
You can book in with Laura via this link: www.burtonhealth.cliniko.com/bookings or call 0405 123 852.
Windsor
My last day at Windsor is 7th April.
Simone Davis was my locum at Windsor and Bella Vista when I went on leave to have Ash. She did such a wonderful job and I'm thrilled she has agreed to come back.
Simone will be doing one Wednesday and one Saturday a month at Windsor for me offering Naturopathy services only, as well as continuing her existing days at Bella Vista and Rouse Hill.
Her Windsor clinic dates are:
April – Wed 18th, Sat 28th
May – Wed 16th, Sat 26th
June – Wed 20th, Sat 23rd
July – Wed 18th, Sat 7th
Aug – Wed 15th, Sat 4th
Sept – Wed 12th, Sat 1st
Oct – Wed 17th, Sat 13th
Nov – Wed 21st, Sat 10th
If you would like to book in to see Simone, call 4577 6215.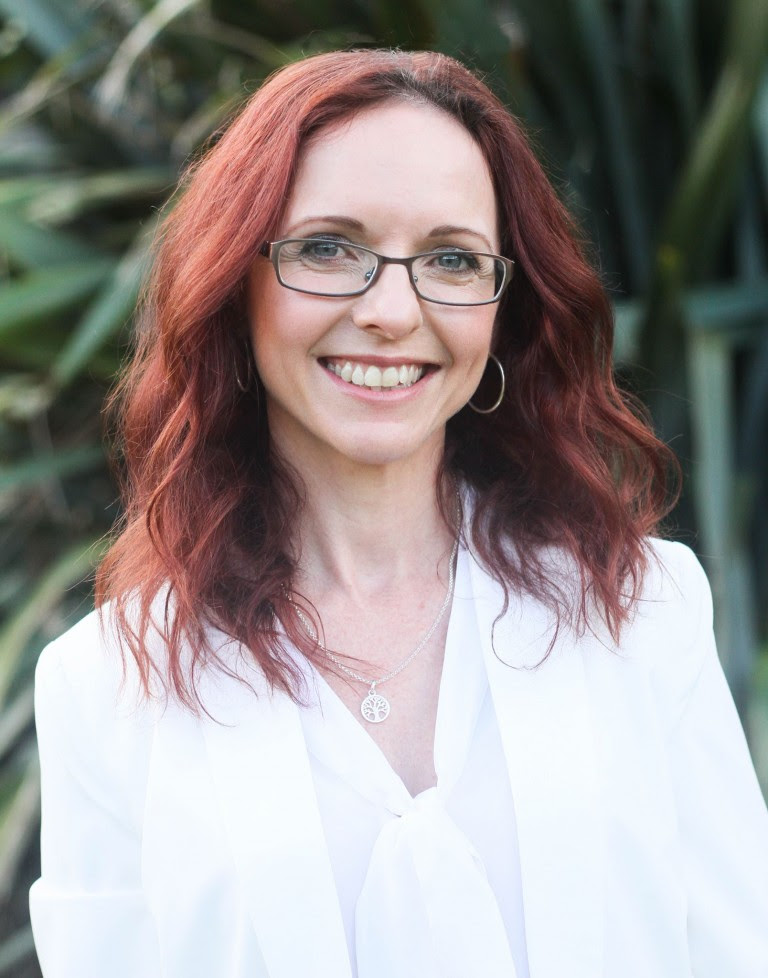 For massage consults you can see any of the existing acupuncturists or massage therapists at Windsor such Adrian, Ernestina or Rafat.
Skype Consults
If needed I plan to be available for Skype consults approximately a month after baby is born, however the timing of these appointments needs to be flexible as I have no idea what her sleep is going to be like, and I also need to fit in into Ash's sleep/preschool days. It might need to be a rough appointment for a day during which I email you to say that I'll call you in 10 minutes. The availability of these will be limited, and if you need a set time due to work I suggest booking in for either Simone or Laura. Both of these lovely ladies can also do Skype consults.
Email Support
I will still be available for limited email support however the speed at which I reply may be a bit slow, so if you need something urgently I again suggest contacting Simone or Laura.
P.S….. Belly photo!